Contact form 7 is the most popular and oldest plugin for capture the leads in wordpress. Contact Form 7 has been around since 2009, In this tutorial we will see how to setup contact form 7 step by step.
How to Setup Contact Form 7
For installation you have to first login into wordpress once you login you have to go into plugin and search CONTACT FORM 7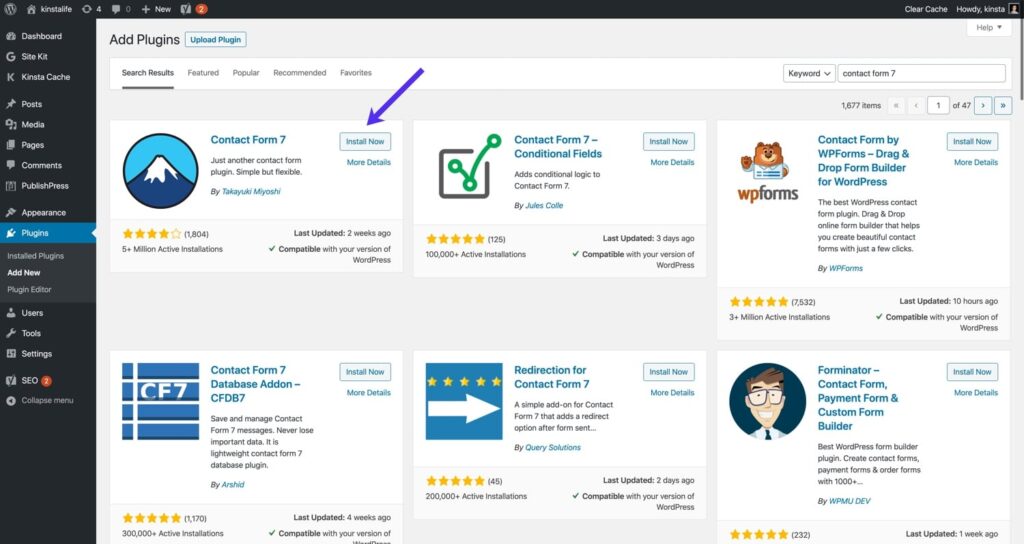 After the plugin is installed, you'll see a menu item labeled "Contact" in the sidebar of your WordPress dashboard. This is where all of Contact Form 7's settings can be configured. The plugin will create a basic contact form for you automatically. You can access it by going to Contact → Contact Forms → Contact Form 7. The form is functional right out the gate.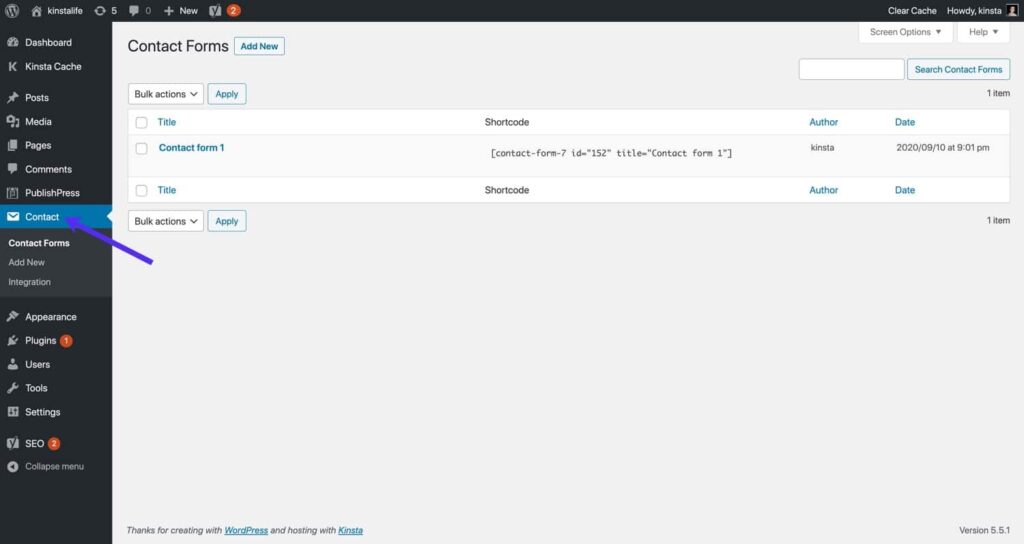 To use this form on your site, just take the shortcode that you can see in the image above and copy-paste it into any post or page on your site. The most common placement of such form would be on your contact page. Here's what that can look like:

As soon as you publish the page, your visitors will be able to use it to contact you directly. Every message sent via the form will be delivered to the email address associated with the primary administrator user account on your site.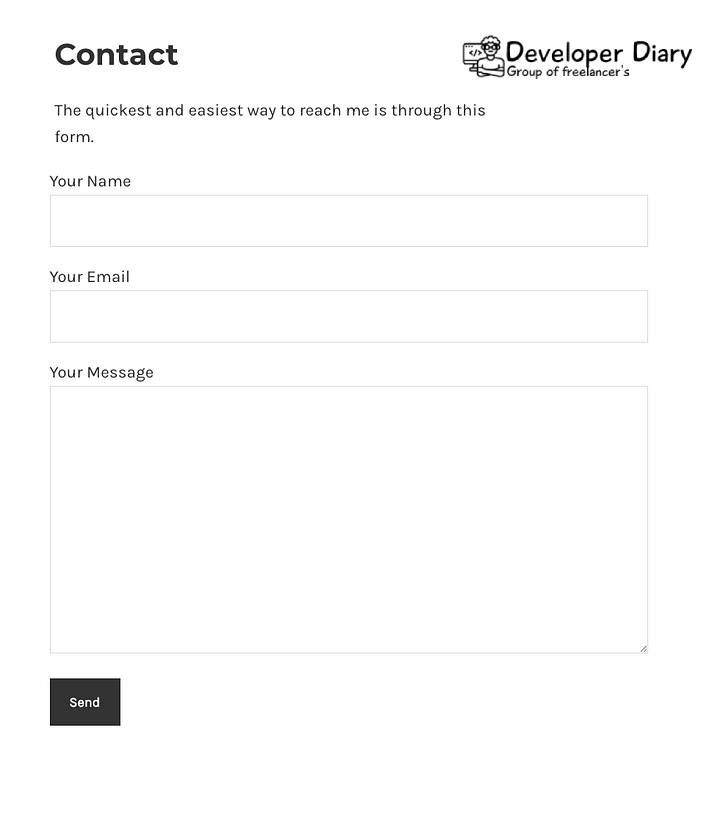 Conclusion
In todays tutorials we see how to setup contact form 7. Next tutorials we will see how to create new contact form 7 and its setting. Do you have any feedback please contact us.
Related Articles