If you want to manage your business website, WordPress is one of the best platforms out there. WordPress is the content management platform that comes with many features. If you are new to coding, WordPress is the best place to start.
The following are some useful WordPress Tips and Tricks for Beginners.
1. Images Compression
Use compressed images on your website. If you used large images then your website will take a longer time to load. To make your website faster and compress your images then you can use smush wordpress plugin which will save your time and effort for image compression
2. Create Internal Links
Another important tip is SEO. Link your pages together. This is a great technique to get your website ranked or ranked in search engines.
3. Install Yoast Plug-in
If you want to perform SEO on your website, you need to install Yoast SEO. With this tool you can analyze your pages and publish them for SEO. This tool provides many URL features for canonical links, h1 count, sentence length, meta tags, etc.
For Yoast I have created basic video may be this will help your Yoast doubt
4. Mobile Optimize Theme
Make sure your website is mobile-friendly. This means that your website should open properly on all types of devices such as tablets, mobile phones, laptops and desktops.
According to SEO, today's websites must be mobile-friendly as 8 out of 10 users open websites on their mobile devices.
I shortlisted some Best Free WordPress Blog Themes
5. Install CDN on your website
CDN not only ensures website is faster but also helps prevent your website crashes and protect your website from ship attacks. Free CDN, you can use Cloudflare. And from my experience you can use Sucuri that are paid.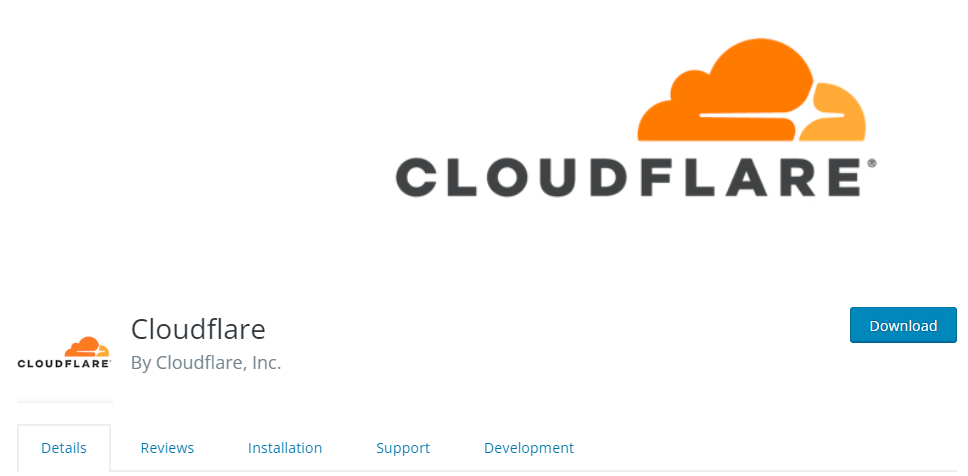 6. Use Clean Permalinks
When you access a webpage, permalinks are the permalinks that you see. When creating pages and posts in WordPress, you will see a checkbox at the top of the edit page. In this field you can enter the desired permalink for your new page or post.
7. Backup Your Site Regularly
Security is the most important part of any website. When it comes to security, make sure you back up your website regularly. All you have to do is run the backup plugin monthly. Depending on your budget and preferences, you can choose a free or paid version of the backup plugin. Of course, if you want to enjoy more features, you need to invest in a premium plugin.
Click here for Best Plugins For WordPress Websites Enjoy!!! 🙂